The Membership: $55
One treatment a month
Additional treatments for $55
One guest pass per year 
10% off retail (20% off at sign up)
Enrollment in our referral program
Access to exclusive events & perks
BECOME A MEMBER
The Best Results.

The membership requires a 4-month commitment, giving you time to see real results.

It's Automatic.

Your membership auto-renews on the 1st of each month, and you can book your appointment for any time within the month.

Need Flexibility?

Glowbar memberships can be canceled or paused at any time once the 4-month commitment is reached.
The Membership Referral Program
Refer a friend and you both get $10

Members who refer a friend get $10 in product credit & friends get $10 off their first Glowbar treatment.

How does it work?

Just have your friend mention your name when booking (online or in person) and/or at check out! We'll apply all product credits once the new client checks out.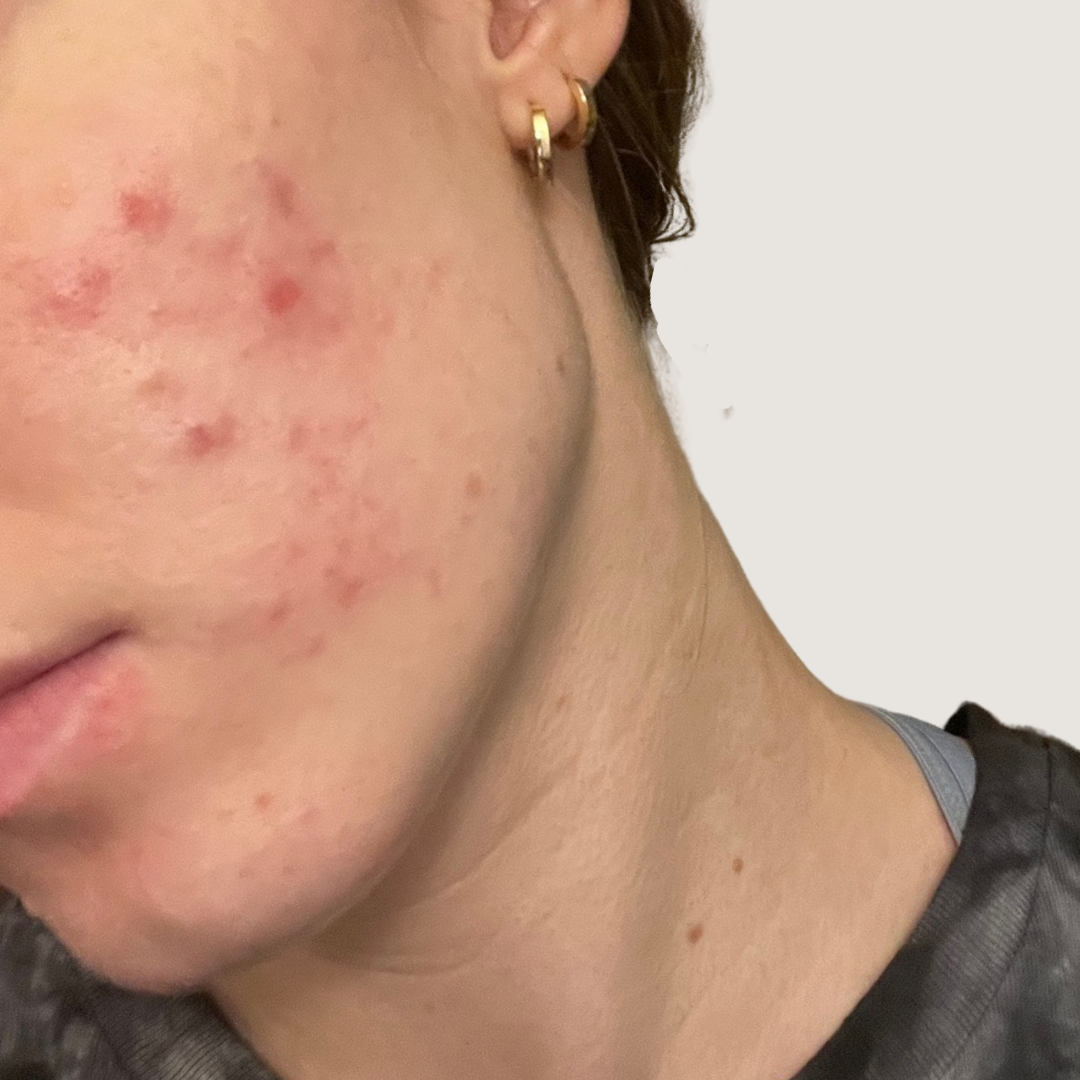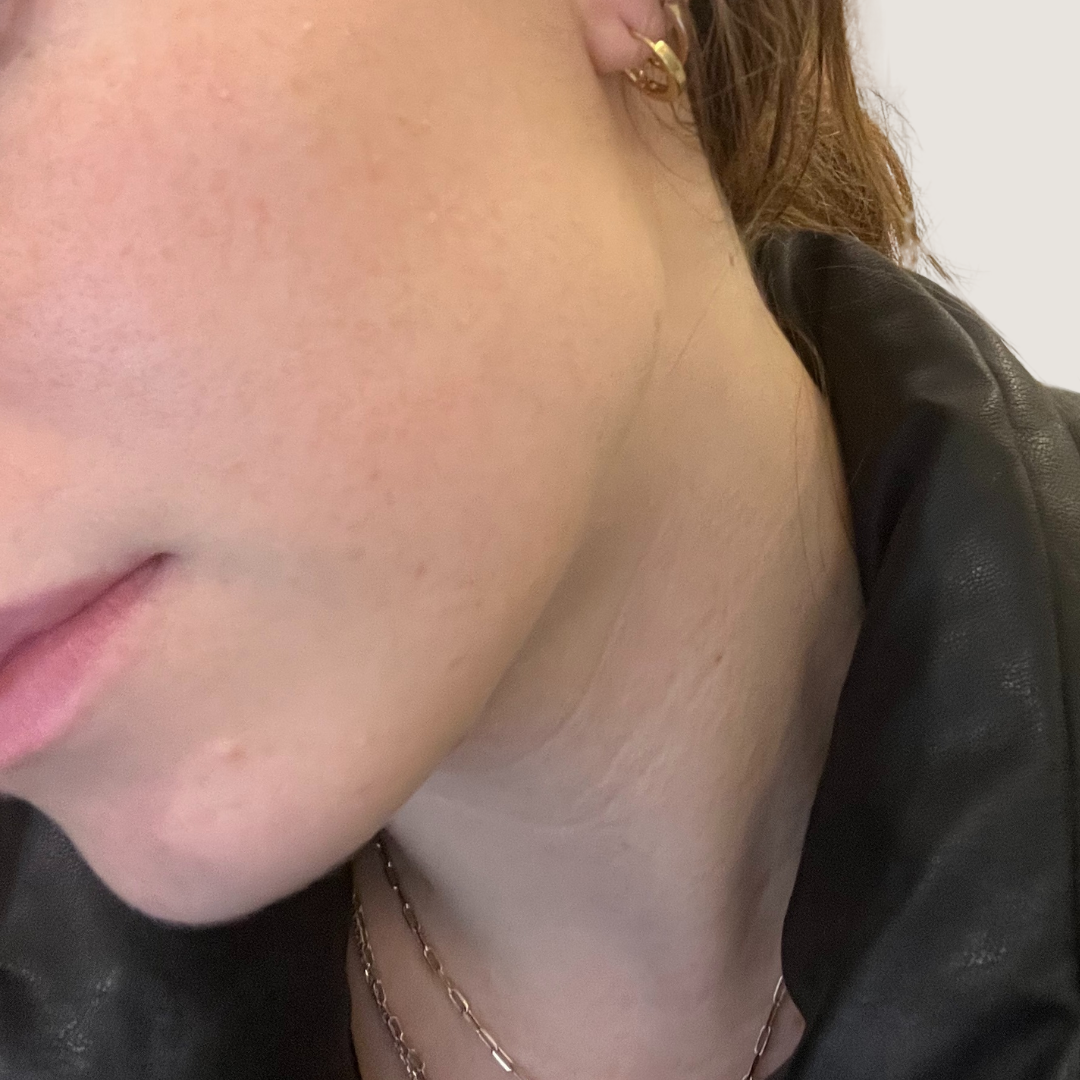 LAURA - 4 TREATMENTS
Laura wanted help treating her acne and reducing redness. She received 4 Glowbar treatments over 4 months, with a daily home care routine in-between—all of which has helped her finally see progress in reducing redness, clearing acne, and healing scars, leaving her skin clear and glowing.
#afterglowbar
Real reviews from real members who are extremely excited about their glowy skin. 





"Glowbar has changed my skin! I've been going monthly for over a year and my skin has never been better! I've slowly switched to using recommended products my esthetician …and my skin is loving me for it! One of my favorite parts of a new month is knowing I'll be getting a new treatment. Not only do I leave glowing, I leave feeling beautiful in my skin!"

Alyssa M.
"Before Glowbar, I had never tried or considered getting a facial — let alone a monthly one. But after a friend convinced me to try Glowbar, I knew there was no going back! I loved how fresh and clean my skin looked after my treatments and was thrilled to make this a monthly self-care ritual. What really sold me was the approachability for first-timers, affordability, and the quick treatments (only 30 min!) with instant, dewy results."

Natalie H.
"Before Glowbar, I used to think of facials as something expensive, time consuming and reserved for special occasions. If I had to put it in one word: inaccessible (at least for me). Glowbar has TOTALLY reframed that for me - from the appointment time, to the price point, and tailored education during each appointment, I always leave the studios feeling like I've done something good for myself. Whether you come in every month, or once a year, it's something you'll always look forward to knowing you're in great hands."

Brenda B.
"Glowbar, Glowbar, Glowbar. Our love affair continues throughout the years. Exceptional, knowledgeable staff. It was busy which makes me happy to know more men and women also trust this 30-minute skincare routine in their life"

Missy E.
"Glowbar has truly become my partner in glowing skin!! While I have always loved taking care of my skin, I also found it hard to fit a facial in... enter Glowbar and in two years I haven't missed a month and my skin thanks me! Getting consistent facials has been the best thing for my skin in saying goodbye to acne."

Zac M.