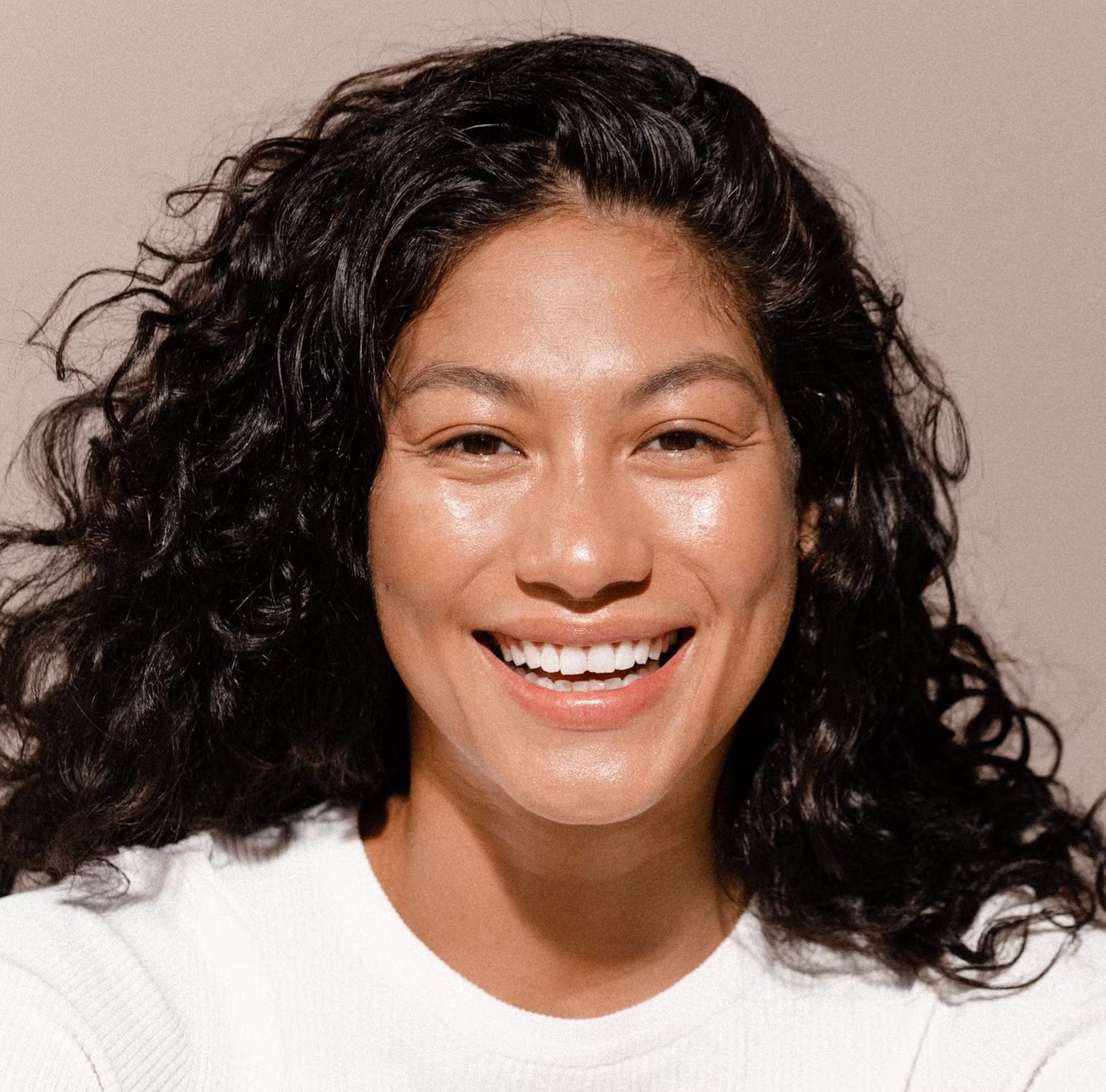 You know you. We know skin.
Our singular mission is to make people feel confident in their skin. Our expert estheticians are here to create a customized plan with you. Glowbar's straightforward approach is focused on achieving your skincare goals with clinical-grade facial treatments that eliminate menus and expensive add-ons. No matter where you're starting from in your skincare journey, we can help. Because when you look great, you feel great. Let's glow together.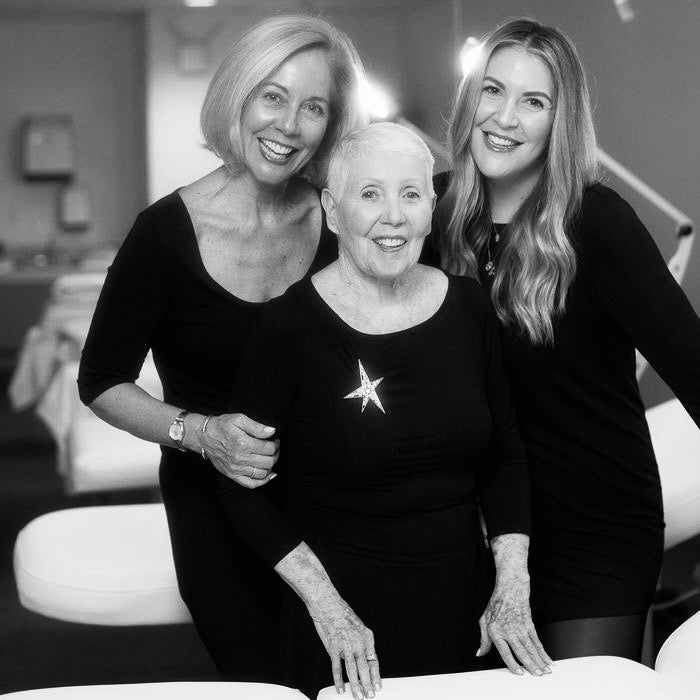 Skincare in our DNA.
Our founder, Rachel Liverman, comes from a family of skincare pioneers: her grandmother opened the first fully-accredited skin care institute in the country. Rachel has taken that knowledge and reinvented the approach by developing facial treatments that are customized for each and every client. And by focusing precisely on what works, we can tackle your problems and get you back to your day in just 30 minutes.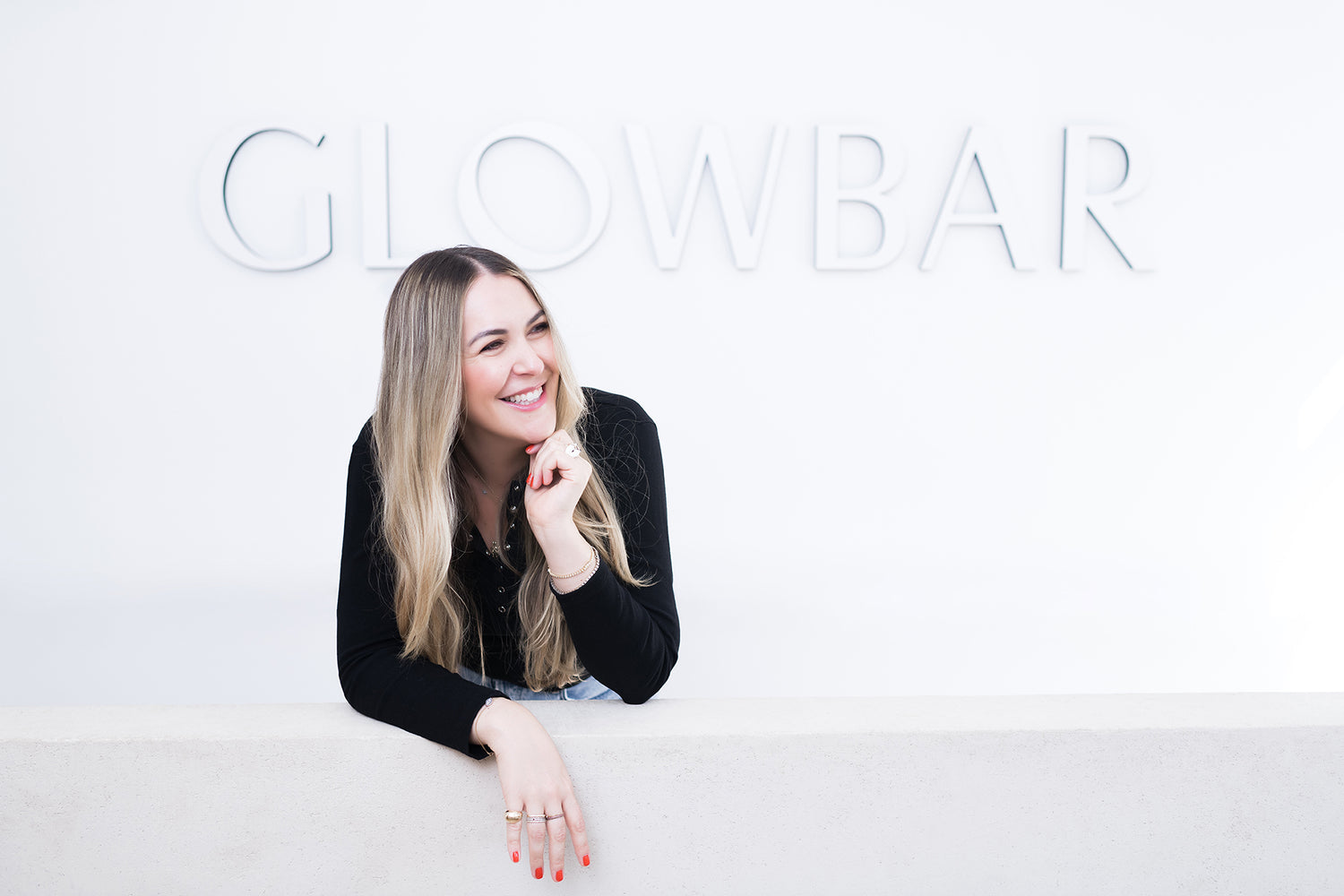 As a third-generation esthetician, I struggled to find an effective, accessible, and trustworthy source for consistent facial treatments administered by expertly-trained estheticians. The options were always too long, too pricey, or too complicated. Realizing I wasn't alone, I set out to create Glowbar – the only facial studio that offers 30-minute, customized, and solution-oriented treatments at $75 – that gets you all the glow without the guesswork.

So, let's face your skin together.
XO,